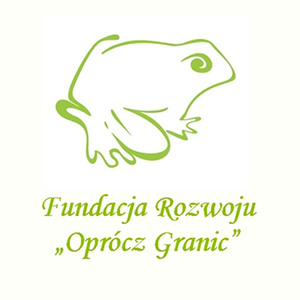 The Foundation for the Development "Without Limits" – FROG, is partner in the educational field work. The Foundations deals with, inter alia, advising in regards to residence and employment of foreign inhabitants in Poland, or monitoring ongoing precedential cases. In its cooperation with the Apt and Right Attorneys at Law, FROG organizes Polish and English languages courses for students, assist in their residential status legalization process as well as integration in the Polish community.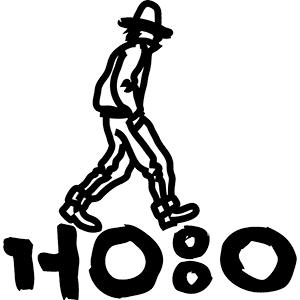 HOBO Art Foundation. HOBO carries out activities for the development of visual and performing arts as well as cultural and artistic education. It is also involved in the production and organization of the avant-garde artistic events. Apt and Right Attorneys at Law collaborated with HOBO, inter alia, in the organization of the "Katastronauci" play, staged at the New Theatre in Warsaw.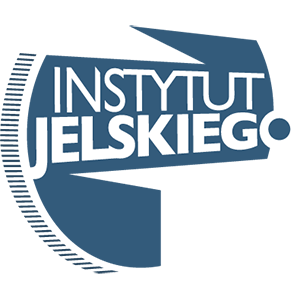 The Ludwik hr. Jelski's Institute for the Study of Money is a Foundation which supports the economic and legal education areas related to financial markets and banking systems issues. The Foundation carries out its activities in order to build intellectual capital and to improve the general knowledge of the principles and forms of money market, banking system and financial markets functioning, helping to strengthen public awareness about their importance and function in the modern economy.